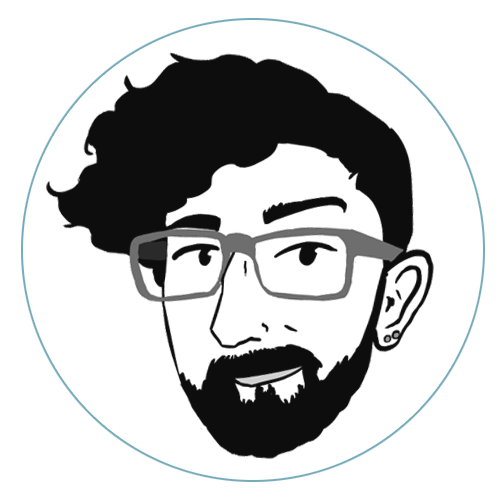 Hello there!
My name is Rami Elal,
I'm an animator (2D) and illustrator based in Tel-aviv.
From a young age I fell in love with arts, be it drawing, playing music, singing or even attempting dance,
so it was no surprise when I decided to take Media and arts as my main subjects in school.
While working as a freelance artist I knew I had to take it to the next level.
I went and studied animation at IAC (Israel Animation College),
since then I'm always aspiring to learn and expand my artistic tool-kit.

Check out my show reel and gallery and feel free to contact me with any job or question you may have.

Hope you'll enjoy!